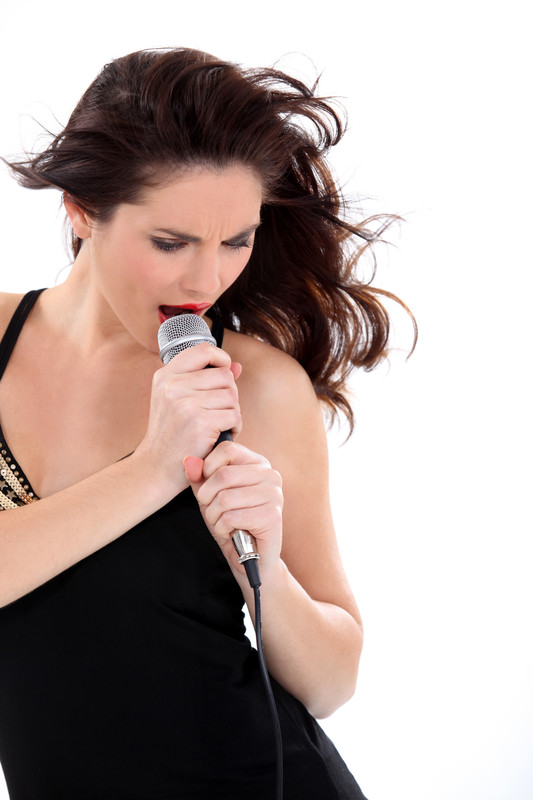 Rockbrand is putting together an awesome event! We love to have fun and
that's exactly what this event will be!
Who wouldn't want to be a part of giving to charity all while getting your
business out there in an unforgettable way? Compete against other local
businesses in a lip sync showdown! The winner will win an audio logo
for their business to use as an amazing marketing tool!
We will be raising money for charity and having a blast doing it!
Please email us at:events@rockbrandcreative.com if you are a charity that's interested
in getting involved or would like to participate. Thanks!