About Rockbrand Creative
Great branding is all about simplicity and consistency-standing out in a world of sensory overload.
At Rockbrand Creative, we help you make a big impression, like a song that taps into the emotions
that you never forget. We help you relay your special message.
At Rockbrand Creative, we are big fans of uniformity. Branding has many avenues and making
sure they all have the same message is critical to its success. We can work with you to
make sure that you are not only speaking to the right target audience but that the
visuals have strong continuity.
Please contact us, we would like to know how we can help you create or strengthen your brand.
Contact us
We want to help you tell your story and what you have to offer. We would love to hear from you.
Please email us at
info@rockbrandcreative.com
or call/text us at 919.247.1669.
Give us a call or text anytime. We are excited to hear all about your company!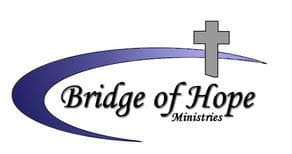 Rockbrand Creative is a proud supporter or Bridge of Hope Ministries. Bridge of Hope is a non-profit,
non-denominational Christian organization. Their goal is to provide a safe and loving environment for
children in the foster care system. For more information, please visit bridgeofhopemin.org